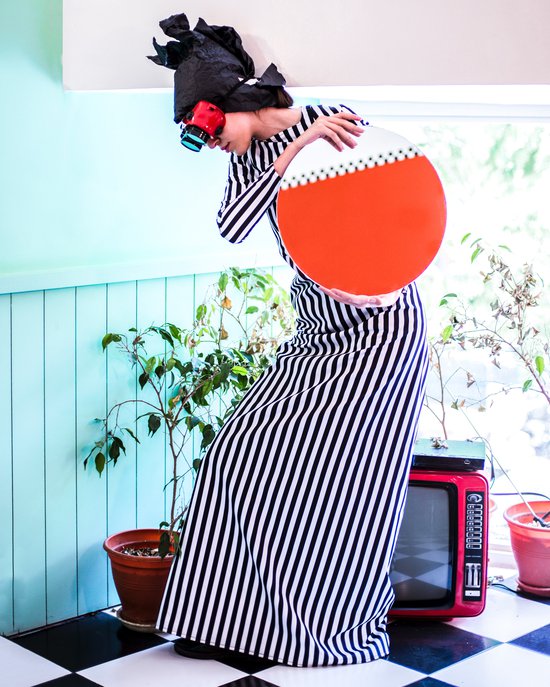 Photo by Mohammad Metri
What To Watch
Pick-Me-Up Content
---

How To Watch Content Together


---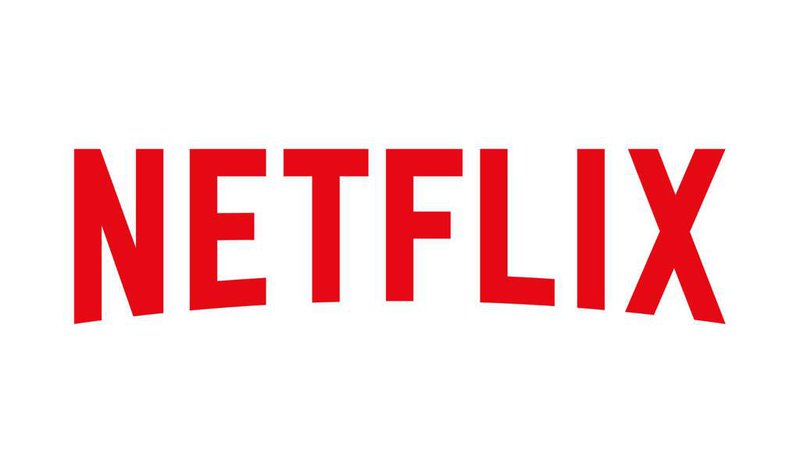 Why Not Host A Movie Night!
If you have a monthly Netflix subscription you can add this free Google Chrome extension.
Anyone in the group can pause, play, fast forward and rewind the movie so everyone is in the same spot.
For those thinking of using this for their kids, only those with the link can join.


---


For Those Without Netflix, Fear Not! Airtime Is Here.
Airtime does something similar for online videos and TV shows, with video reactions instead of text ones.


---

What To Watch And Where
---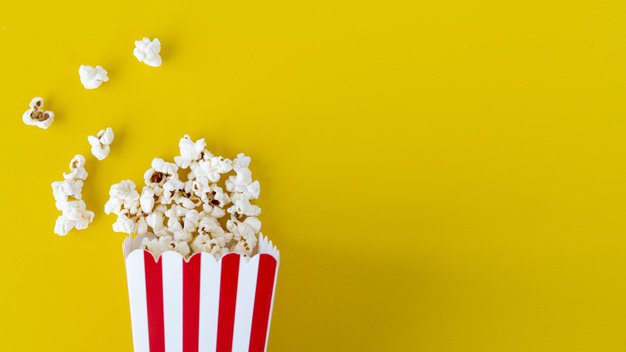 BAFTA-Nominated Director Carol Morley, Has Set Up A Film Club To Keep Us Busy On Friday Nights.

"Looking forward to #fridayfilmclub Will announce the film later in the week! Spread the word that we'll meet on here to chat after the 8pm (UK time) screening. I've found a film in the public domain that we can watch everywhere for free...(hopefully)"

Follow her on Twitter at @_CarolMorley to join in.


---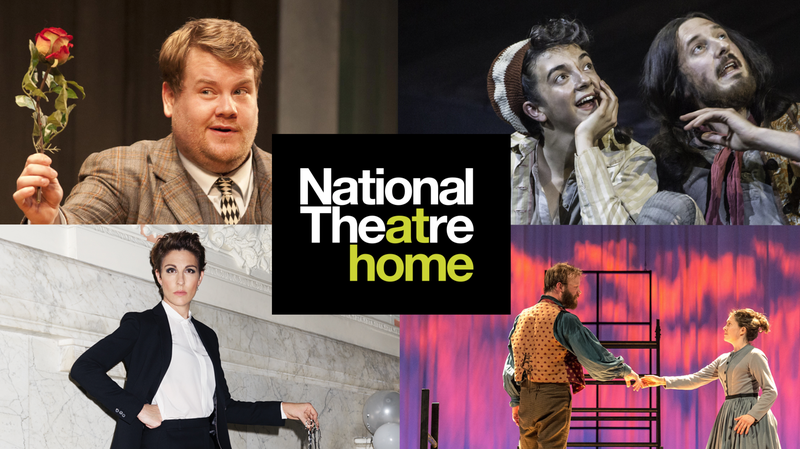 Go To The Theatre Every Thursday For Free From The Comfort Of Your Own Home Thanks To @NationalTheatre #NationalTheatreAtHome.
Get the best seats in the house. National Theatre at Home to give you access to theatre online. A selection of much-loved
@NTLive shows will be streamed on YouTube every week, free for everyone. http://bit.ly/NTAtHome #NationalTheatreAtHome
Thursdays at 7pm GMT http://bit.ly/NTAtHome


---


BSC Members Streaming Right To Your Home.
For the first time, in association with the BSC comes 'Cinematographers On Call'- a live Q&A panel on Zoom webinar.
You will be able to field questions to our panelists. Please note this is an informal chat and topics will be picked based on the most asked questions.
Get involved HERE.


---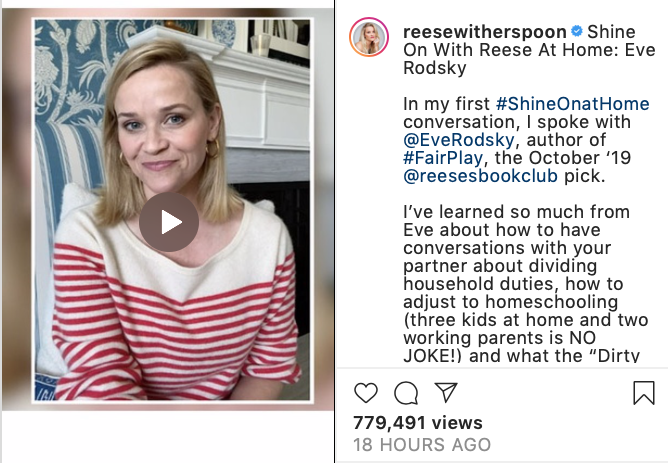 Reese Witherspoon Launches IGTV Channel To Inspire And Support.
"I'm talking to parenting experts. I'm talking to marriage counselors. People who counsel me about personal finances. People who just teach me fun, inspiring meals. I thought I would share some of these conversations with you guys and I hope you find them useful and maybe thought-provoking, or helpful."
Follow along HERE.


---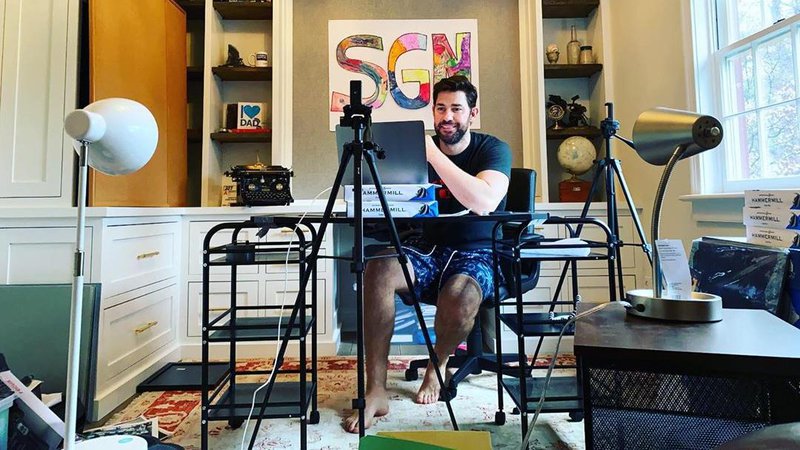 John Krasinski Launches YouTube Channel To Spread Good News
Shot in his home, with the backdrop drawn by his daughters, John Krasinski is bringing good news into your home via his new YouTube Channel.
With high profile Industry guests and tips from the public what is not to love.
Watch it and subscribe HERE.


---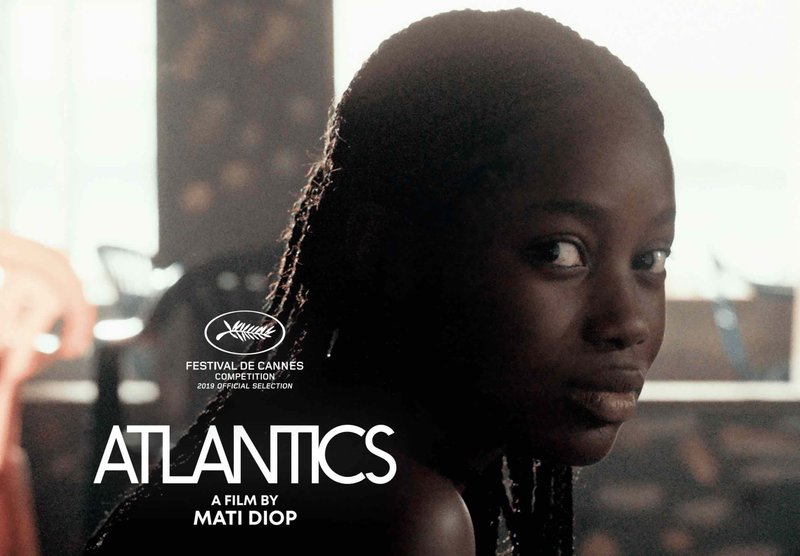 100 Great Films Streaming On Netflix And Amazon Prime Via BFI.
Your essential list of some of the deeper cuts available to watch now on Netflix UK and Amazon Prime.


---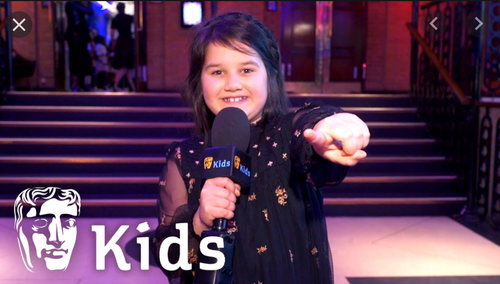 BAFTA Kids Launches New Strand On YouTube.

In partnership with Place2Be, we are launching a new strand for the millions of school children currently at home with their families. Take a look at our BAFTA Kids & Teens YouTube Channel to get recommendations for family-friendly films.
Check them out HERE.


---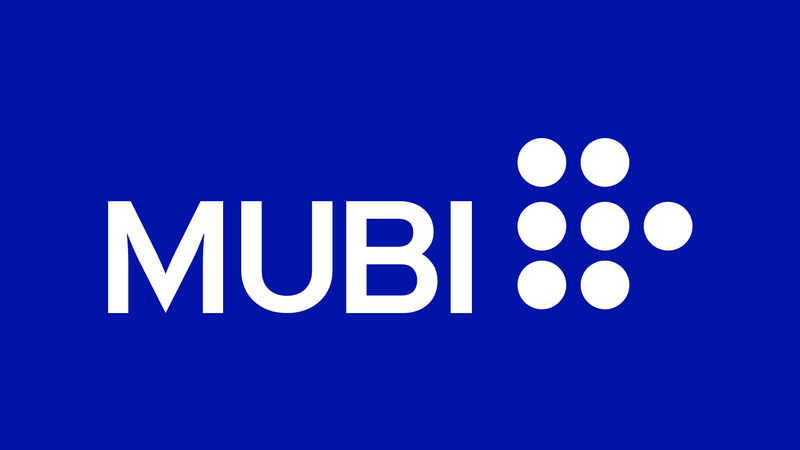 3 Months Free Mubi Subscription.

The cinemas might be closed but that doesn't mean that you can't watch some truly remarkable films from the comfort of your own home.

We Are Parable have partnered with MUBI to offer you a 3 months subscription for FREE.

Find out more HERE.


---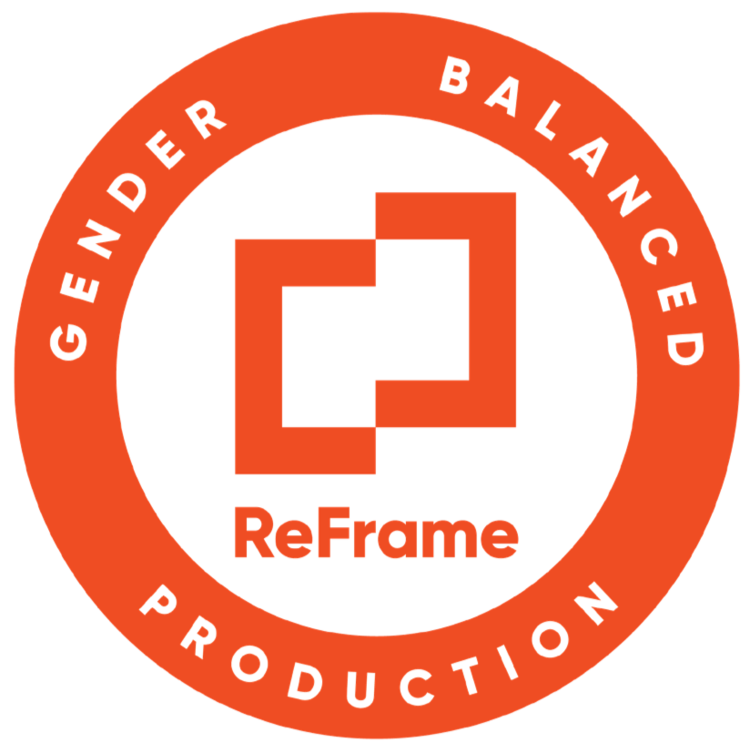 Womens' History Month On Hulu.
Join ReFrame on @Hulu for #womenshistroymonth where more than 100 TV series & films feature the #ReFrameStamp, a mark of distinction for projects that share incredible stories with women in leadership roles across productions. #GotStamped #femalefilmmakers @sundanceorg


---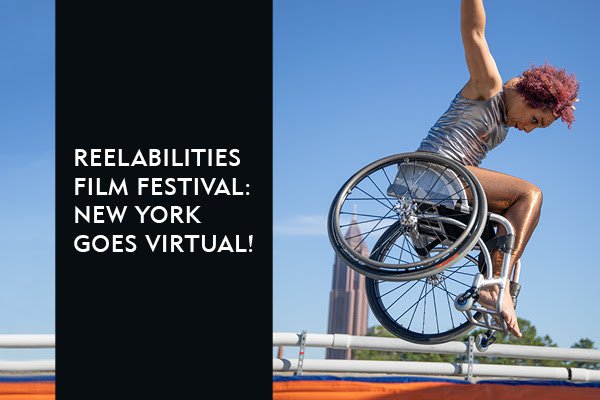 Reelabilities Film Festival Moves Online.
The film festival, now going virtual, will run from March 31-April 6, and feature films that raise awareness about people with #disabilities.
Follow them on Twitter at @ReelAbilities and check out there schedule and how to get involved HERE.


---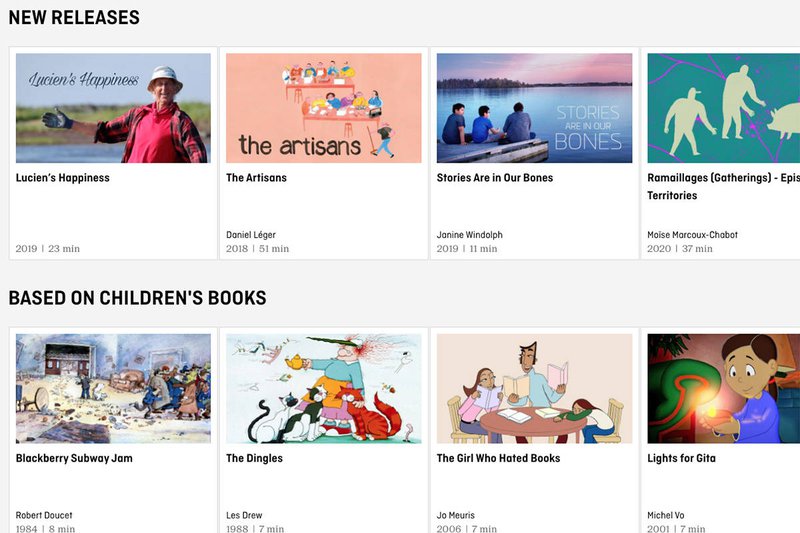 The National Film Board Of Canada Has Over 4,000 Free Films Online!
A wide range of documentaries, animated films and short films are on the NFB website.


---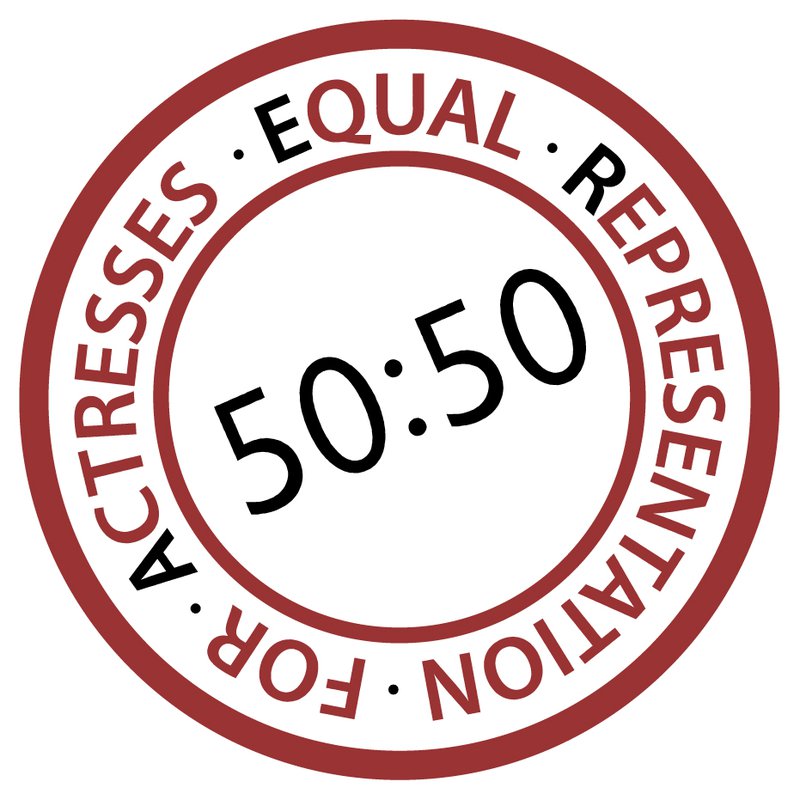 Female-led And Gender-Balanced Productions To Watch

Every Monday for the next 6 weeks our Industry Partners at ERA 50:50 are releasing a hit list of their 6 favourite female-led or gender-balanced shows and films.
Keep up to date with their news HERE.


---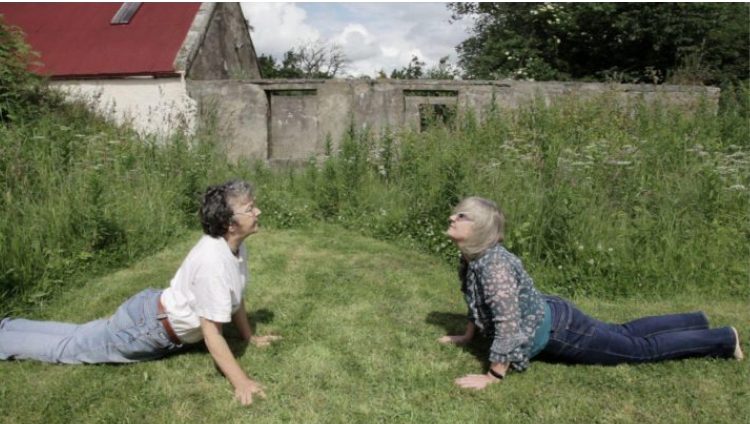 The @idfa Have Made Over 300 Documentaries Available Online!

For all your documentary dreams head to https://www.idfa.nl/nl/collectie/gratis.


---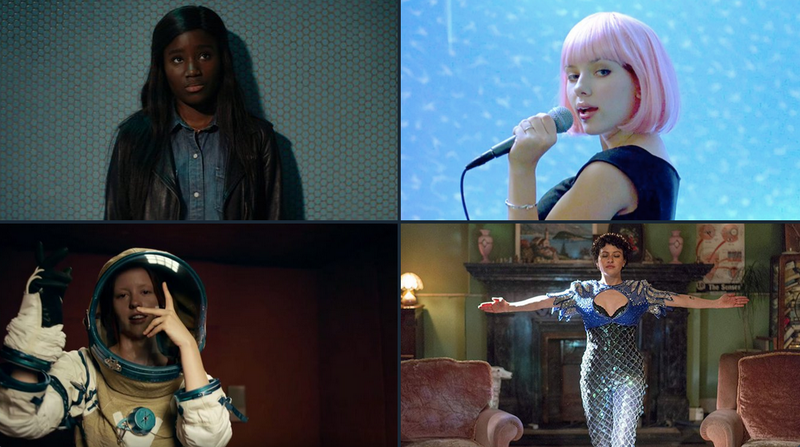 Suggestions From Our Friends At Bechdel Test Fest.
Some films currently streaming:

GIRLHOOD (dir. Céline Sciamma) on @BFI Player
LOST IN TRANSLATION (Sofia Coppola) on @NetflixUK
HIGH LIFE (Claire Denis) on @mubiuk
ANIMALS (Sophie Hyde) on @PrimeVideo
THE GLEANERS AND I (dir. Agnès Varda) on @CurzonCinemas Home Cinema
STUD LIFE (Campbell X) part of @BFIFlare on @BFI Player
ONLY YOU (Harry Wootliff) on @NetflixUK
MEEK'S CUTOFF (Kelly Reichardt) on @PrimeVideo


---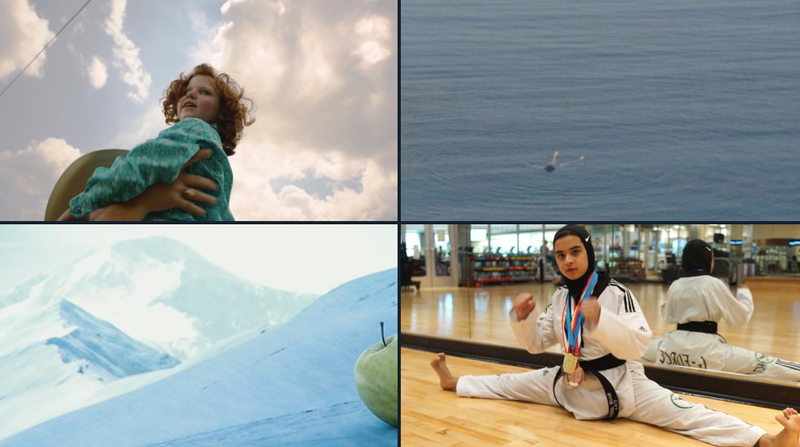 SXSW Short Films Online.

Nothing can replace the @SXSW experience, but damnit...the films must be seen! O-Scope is proud to partner with @Mailchimp to bring you the Official @SXSW Short Film Selection.
Celebrate the little films from #SXSW2020, and #SupportTheShorts! https://mailchimp.com/presents/sxsw/


---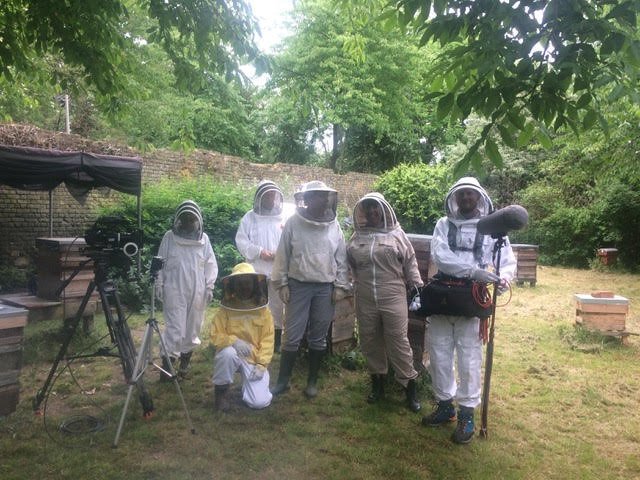 Want to watch something that is the bees knees?
Member A D Cooper's short film all about beekeeping is available to watch online. Made for a beekeepers' association in Twickenham, it is a finalist in the Charity Film Awards. She was the writer and director, with 9 women in the cast/crew of 11. Shortlisted in the £10 - £100,000 turnover category, the professional judging is taking place while there's a final round of public voting. View and vote the film any time before 18:45 GMT on 21st April. https://charityfilmawards.com/videos/centenary-film


---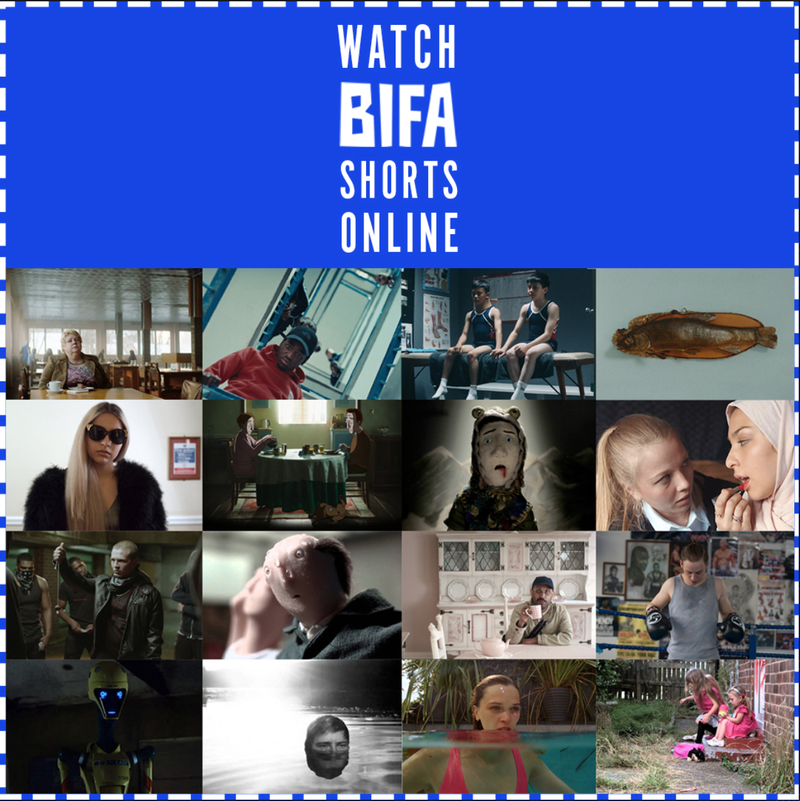 BIFA's Best British Shorts Available Now Online.

Here's a free compilation of some of the best British #shortfilms of the last 10 years - all BIFA nominees and winners - to alleviate your #StayAtHome boredom in bite-size chunks!
Watch them all HERE.