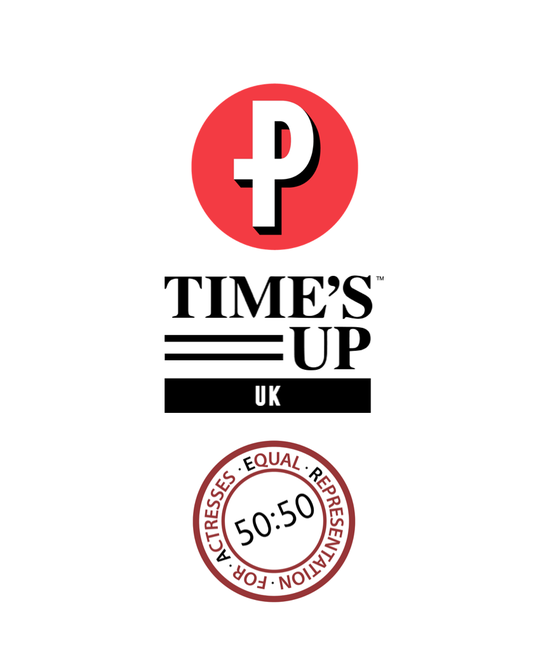 Time's Up UK, Primetime and ERA50:50 are joining forces to tackle Microaggressions

A microaggression is a hostile, derogatory or negative act or remark, whether intentional or unintentional, directed against a person because of their group membership, such as their race, gender, background, sexual orientation or age.

For example, assuming that a female grip is not strong enough to lift equipment. Asking a British Asian actor "Where are you REALLY from?"


As our industry develops codes of practice for working in a new post-Coronavirus era, we want to focus not just on clinical safety, but also on dignity and transparency on set.

Much progress has been made on tackling bullying and sexual harassment, but little has been done on microaggressions which we see as a gateway to more egregious and reportable conduct.
Can you complete this survey to help us understand who is being affected and how? It's very helpful to share specific examples of instances of microaggressions that you have experienced, both verbal and non-verbal.

Based on the survey results, we will develop programmes to advise and train key people and organizations across the industry.

Please know that all the information collected here is anonymous.

The survey should take no more than 6 or 7 minutes of your time.
Please complete by 30th of June 2020. Thank you!