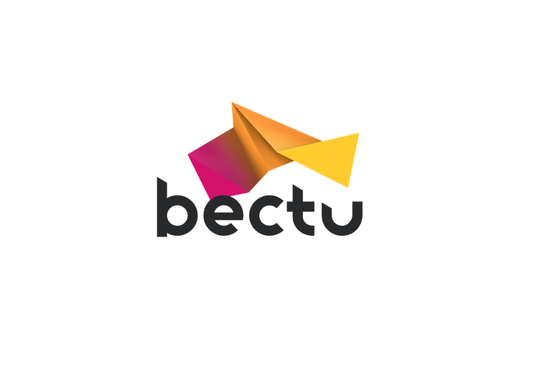 Bectu Endorses Primetime
9th July 2020.
Bectu partners with Primetime women's visibility platform as return to work begins.

Bectu has endorsed online women's platform, Primetime, as the film, TV and commercials sectors start to get back to work following the coronavirus lockdown.


Primetime is a vetted platform for women working above and below the line behind the camera, working across the film, TV and commercial industries.
Launched at Cannes Film Festival in 2019 from a call to action from Time's Up UK leaders, Primetime now has members in 44 countries, covering more than 200 job titles, including multi-BAFTA, Emmy and Academy Award winners.
Panavision and Sister are also on board as official sponsors of the platform. The organisation was founded and run by actor Victoria Emslie and is a simple solution for productions to achieve gender-balanced teams while finding the right professional for the job for free.
There are no profile pictures on the site to help combat unconscious bias and members are able to add references, in addition to personal pronouns, CVs, bios, awards and nominations, social media, agents' details and more.
Emslie is the Time's Up UK liaison for ERA 50:50, who campaign for Equal Representation for Actresses onstage and onscreen, and believes "to change the conversation onscreen, we must change the conversation behind the screen".
Primetime has partnered with Bectu at the BSC Expo held earlier this year. Women and underrepresented camera crew were matched for one-to-one sessions with high profile directors of photography and camera operators in a unique networking session as part of Bectu's "Move On Up" initiative and "Primetime Pledges", where those with hiring power pledge to making real change.
Over two days, 230 15-minute meetings took place with people coming from all over the UK to take part. Primetime has since held a virtual Primetime Pledges session during lockdown, opening those with hiring power up to a regional and international pool of talent, which Emslie hopes is one way to level the playing field and invest in people outside of the UK's London-centric Industry.
The partnership between Bectu and Primetime will look to build on this initiative by encouraging Bectu members to join the platform and working together on similar events in the future.

Head of Bectu Philippa Childs said:

"As we consider how best to return to work the industry can't lose sight of the work that needs to be done to improve representation. Coronavirus should be the impetus to address the problems that currently exist rather than an event which leads to greater problems.
"Primetime offers practical tools for employers who are consciously aware of the lack of balance in the industry and are seeking out the best people for the job.
"Bectu takes its responsibility for championing diversity and inclusion extremely seriously and this endorsement is a small step forward that I hope will result in positive change."

Primetime CEO Victoria Emslie said:

"This is a time for joining the dots and taking steps together to bring about systemic change so that we can return to an industry that is fairer for all. Partnering with Bectu marks an important step forward to connect women and underrepresented members of our industry with those who would hire them.
"As we navigate the return to work and as the platform and our events grow, we hope that Primetime will be a simple solution for those with hiring power to find and hire inclusive teams.
"The greatest thing about change is that everyone has the power to do something and to turn their words into action; even though we might not be able to change the course of the ship overnight, by working together we are now at least on board."
Read the article on Bectu's site.