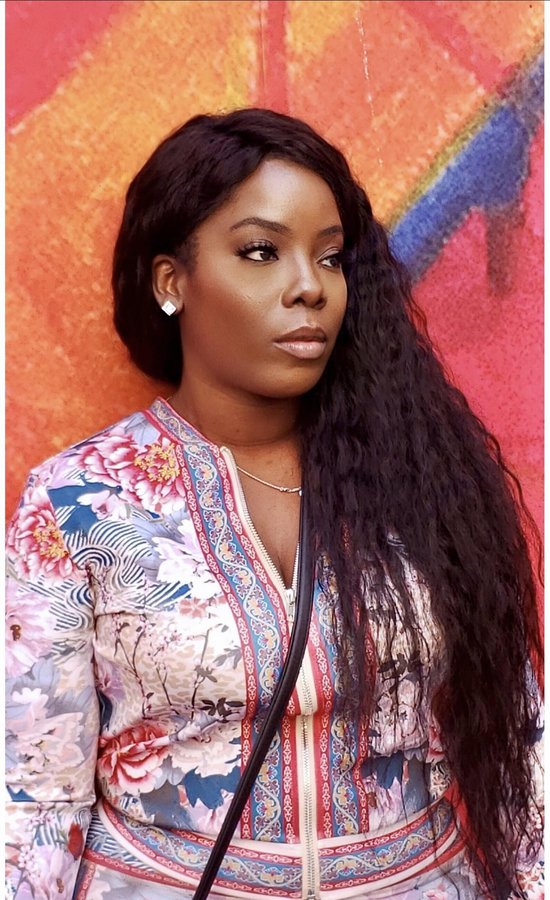 View Arlene Martin's Primetime Profile
Arlene is known for her work on P-Valley, The Bold Type, Amercian Soul, A Christmas Love Story and many others. She is repped by Daniella and Milton Agency.
Arlene Martin
Hair Stylist
[I]t doesn't matter how you start, it's all about the journey and the legacy you leave behind.

WHERE ARE YOU BASED AND HOW DOES THIS PLAY INTO THE WORK THAT YOU DO?

I am based in Atlanta, which plays a huge role in the work that I am doing. The film industry is booming here!


WHAT INSPIRED YOU TO BECOME A HAIR STYLIST?

The artistry of hair was an extension of the artist that was already embedded on the inside of me. As a little girl growing up, I would draw, paint and also write.


HAS MENTORSHIP PLAYED A ROLE IN YOUR CAREER AND TO WHAT EXTENT?

I never had a mentor, all I had was my determination and my relentless drive.


WHAT HAS BEEN THE GREATEST CHALLENGE YOU HAVE HAD TO OVERCOME TO GET TO WHERE YOU ARE?

I think that fear of the unknown is one of the most paralysing challenges for anyone to overcome.


ARE THERE ANY WOMEN WHO YOU PARTICULARLY LOOK UP TO OR WHOSE WORK YOU HAVE BEEN INFLUENCED BY?

I don't have anyone in particular I could name. I tend to glean from so many hair inspirations in the Avant Garde world.


WHAT ADVICE WOULD YOU GIVE TO YOURSELF WHEN STARTING OUT?

The advise that I would have given my younger self would be that it doesn't matter how you start, it's all about the journey and the legacy you leave behind.


IS THERE ANYTHING THAT WOULD MAKE YOUR JOB/ GETTING WORK EASIER?

Working with wonderful people always makes my job easier.


WHAT ARE THE ESSENTIALS THAT YOU TAKE TO WORK WITH YOU?

I cannot live without my Arogel!


WHAT HAS BEEN ONE OF YOUR GREATEST SUCCESSES SO FAR?

My greatest success so far is inspiring other and stepping into my destiny as an Industry leader.


THE LAST COUPLE OF YEARS HAVE CHANGED THE WORLD AND OUR INDUSTRY AS WE KNOW IT - DID YOU DISCOVER SOMETHING ABOUT YOURSELF OR TAKE UP A NEW HOBBY THAT BROUGHT YOU SOME JOY?

Taking time off, resting and just being silent with myself has brought me great joy.


WHAT IS YOUR BEHIND THE SCENES PASSION OUTSIDE OF WORK?

My passion and purpose is motivational speaking.


TELL US SOMETHING ABOUT YOURSELF THAT MANY PEOPLE MAY NOT KNOW.

If you know me then you know I love to laugh and that I am the comedian in my family.


WHAT IS YOUR FAVOURITE QUOTE OR MANTRA?

When someone shows you who they are believe them the first time.