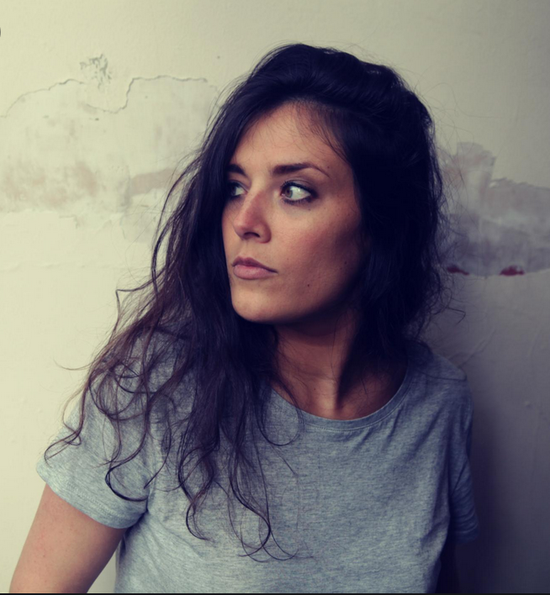 Raphaelle is known for her work on: Maleficent: Mistress of Evil, Incredibles 2, Casanova, Last Love.
Raphaelle Thibaut
Composer
Don't wish for it, work for it.

WHERE ARE YOU BASED AND HOW DOES THIS PLAY INTO THE WORK THAT YOU DO?

I've been based in NYC since 2018. I'm still a bit new to the city but I've also lived in London, San Francisco and Paris, which has been incredibly valuable given that I've met people in the business across the world. 


WHAT INSPIRED YOU TO WORK AS A FILM COMPOSER?

I've started music very early on. I began playing the piano at 4 and composed in my teens. I was obsessed with film music. I'd take my recorder with me to the movies and then play around with the sound and music bites in my bedroom. But it's only 5 years ago that I dared to dream bigger and go full time as a music composer. 


HAS MENTORSHIP PLAYED A ROLE IN YOUR CAREER AND TO WHAT EXTENT?

This journey has been very solitary and it took me a while to dare and ask for some guidance. I am now in touch with fellow composers including well established ones and it's incredibly valuable to witness them working and succeeding in many different ways. 


WHAT HAS BEEN THE GREATEST CHALLENGE YOU HAVE HAD TO OVERCOME TO GET TO WHERE YOU ARE NOW?

One of the greatest challenges for me has been to find real legitimacy as a producer, probably because I didn't take a traditional route. Especially as a female music producer. Female composers, mixers and engineers are often overlooked and I think it had - and still has sometimes - an unconscious impact on my self-worth.


ARE THERE ANY WOMEN WHO YOU PARTICULARLY LOOK UP TO OR WHOSE WORK YOU HAVE BEEN INFLUENCED BY?

I am creatively very much influenced by neoclassical music. Hildur Guðnadóttir (composer of Joker's score) is a woman I particularly look up to. Beyond her undeniable talent, she often advocates for change on that front. Her acceptance speech at the Oscars where she encouraged other female composers to let their voices be heard pushed me to work even harder.


WHAT ADVICE WOULD YOU GIVE TO YOURSELF WHEN STARTING OUT?

Don't listen to people who tell you there's only one way to achieve your goal, there's no such thing as a fixed career path in film music. And trust your guts when they tell you that you can be a film composer, don't wait until you're 30 to make it happen.


IS THERE ANYTHING THAT WOULD MAKE YOUR JOB/ GETTING WORK EASIER?

Have more opportunities to meet directors and producers in person. This is a very isolating job and I do believe that in person interactions, as much as talent, are paramount.


THE TIME'S UP MOVEMENT IS NOW IN ITS SECOND YEAR. HAVE YOU NOTICED ANY CHANGES SINCE IT STARTED?

Yes. Mostly from my clients and collaborators who are truly willing to work with more female composers. I also notice a stronger solidarity between women across the industry. For example, some directors and producers make it a point to have female musicians joining in the ride. 


WHAT ARE THE ESSENTIALS THAT YOU TAKE TO WORK WITH YOU?

My music studio is everything I need and I wish I could mount it on wheels! I do not go outside without a music device, whether it's to listen to my music or someone else's. 


WHAT HAS BEEN ONE OF YOUR GREATEST SUCCESSES SO FAR?

Switching from a very comfortable career at Google to full-time film composing a few years ago.


COULD YOU TELL US ABOUT YOUR FUTURE PROJECTS?

I'm currently working on a TV series project, and daily write for major Hollywood movie trailers - which is continuously exciting.


WHAT IS YOUR BEHIND THE SCENES PASSION OUTSIDE OF WORK?

I'm obsessed with interior design.


WHAT IS YOUR FAVOURITE QUOTE OR MANTRA?

Don't wish for it, work for it.